Services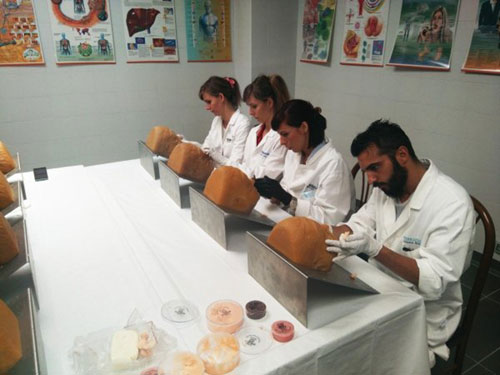 Thanatoesthetics
Preserve the appearance of the body in conditions of maximum safety for the period necessary for the farewell, taking care of its aesthetic presentation. As learned in the numerous specialization courses, we put into practice in everyday work the Composition, sanitation and preparation of the body for the display of the coffin: The setting up of the funeral home is always appropriate to the context that hosts us: private homes, hospitals or chapels, trying to make what was the spirit in life of the deceased.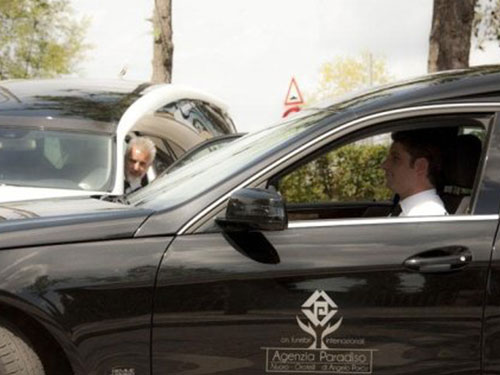 Ceremony
The figure of the master of ceremonies together with the other components of our agency are coordinated in order to organize the various steps that are part of it of the Funeral Service. From the choice of the funeral car, to the flowers for the compositions, to the organization of processions and condolence. Nothing is left to chance, but always confirmed in advance with a contact person. We offer musical accompaniment services, both religious and lay, through professionals specialized in religious songs.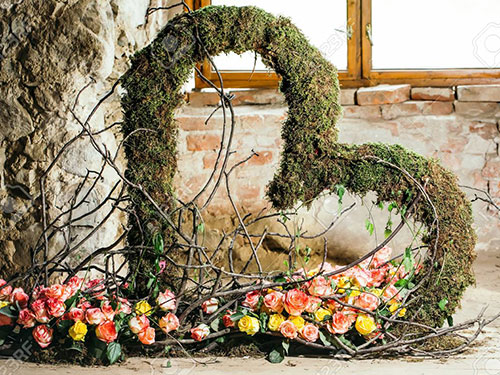 Flowers
After numerous training courses in Floral Design at Daisy Flower in Rome, we experiment with new concepts in our Atelier floral. We use all the classic and experimental techniques to make the best use of the flower in the funeral rite.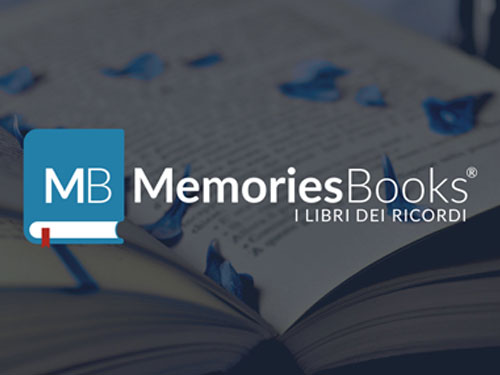 Necrologies
We offer a complete service, both in terms of city billboards, and in newspapers in partnership with La Nuova Sardinia, the Unione Sarda and the national portal of Memories Books.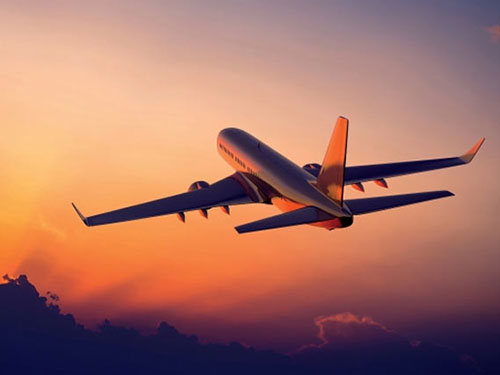 International repatriations
Through the skills gained with experience in the field, and in university studies in International Relations and Languages, we have become a point of reference in Sardinia for both European and Extra-EU international repatriation.
Funeral services
National and international documentation and transport
Professional and competent staff
Composition and dressing of the body, Thanatoesthetics and preparation of the funeral home
Cremation: Olbia, Cagliari, Sassari and La Maddalena
Publication of obituaries in local and national newspapers, Necrologies, murals throughout Sardinia, Memorium.it online portal
High level floral compositions
Graphic and photographic elaborations for Thanksgivings and other
Funerary art: Preparation of niches and tombs, refined photoceramics
Funeral insurance: complete, qualified and completely assistance free for families of victims of the road, work, health facilities
Post-mortem practices: inheritance, social security