NUORO FUNERALS
PARADISO FUNERAL AGENCY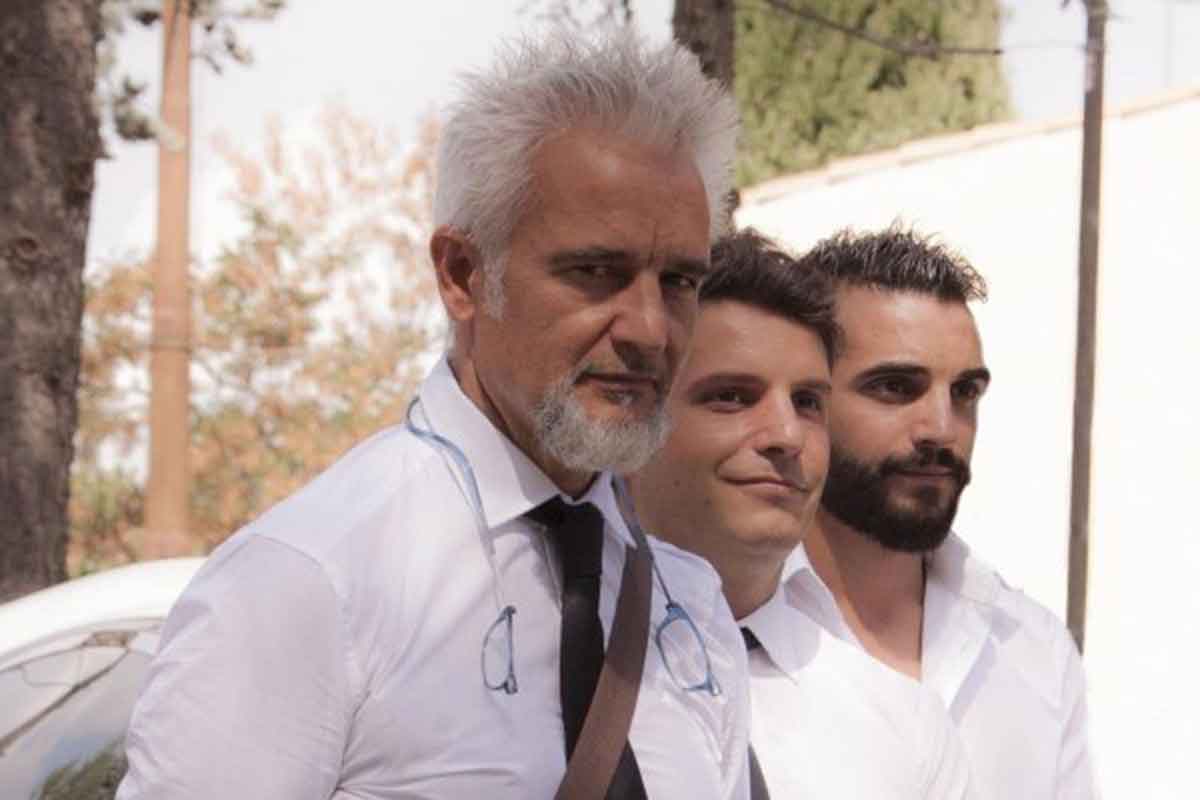 Angelo Porcu's Paradiso Funeral Agency is located in Nuoro in front of the San Francesco Hospital.
For over twenty years it has constantly updated its offer in order to worthily accompany the Sardinians in respect and tradition, towards their final home.
The training of the staff of the Paradiso Agency, achieved at the best international funeral schools, allows the mourner to meet the needs and urgencies relating to the preparation of the funeral and burial as well as inheritance practices.
Young and qualified staff guarantees prompt intervention in the event of death in the home, assisting in immediate mediation with the competent offices in such a difficult time for family members. From the thanatoesthetic composition of the body to the floral arrangement of the farewell room , to the necrologies in partnership with La Nuova Sardegna, to the cemetery arrangements, Angelo Porcu's Paradiso Agency takes care for its customers every aspect necessary for the mourners to spend a dignified vigil for the last farewell of their loved one.
What to do in the event of death: 24 hours a day on +39 0784 23 12 04 one of our operators is ready to provide all the information necessary to effectively deal with a difficult moment such as the loss of a loved one.
Cremation: Angelo Porcu's Paradiso Agency, the only one to offer Free Transport and Documentation for Cremations, in order to make it possible for all those who have expressed this desire in life to see their wishes respected.
For twenty years our work has been that of the Funeral Directors, strong in ethics and competence, we honor with honesty the farewell to the people you love most. Ag. Paradiso, Nuoro.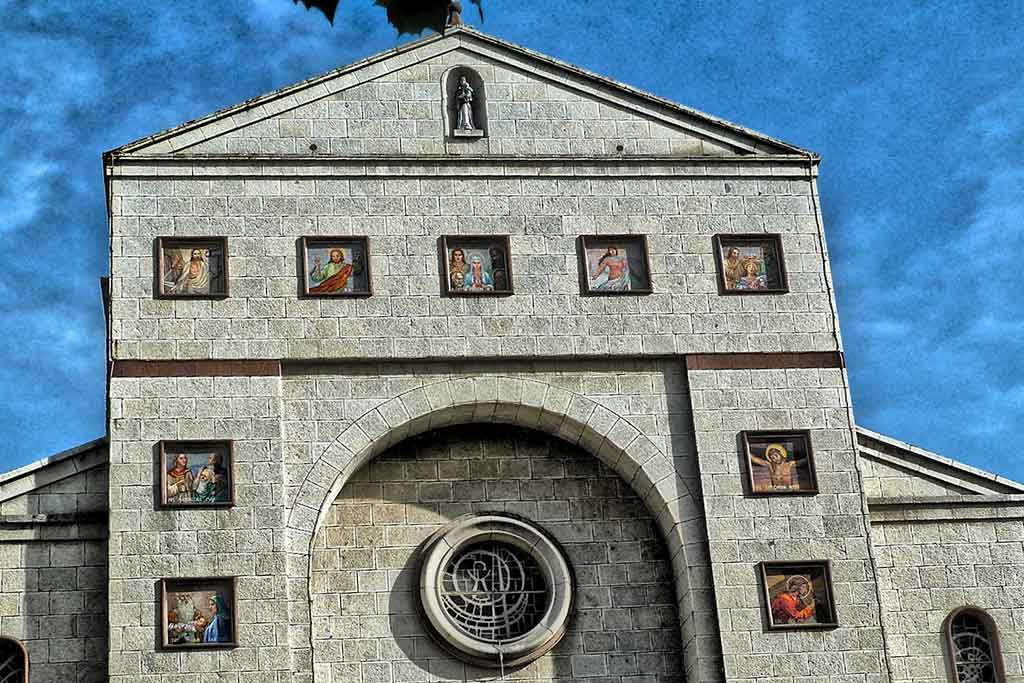 On us
From Nuoro to Argentina they never left us alone, we were in contact every moment and we knew where our loved one was.

Roberta - Buenos Aires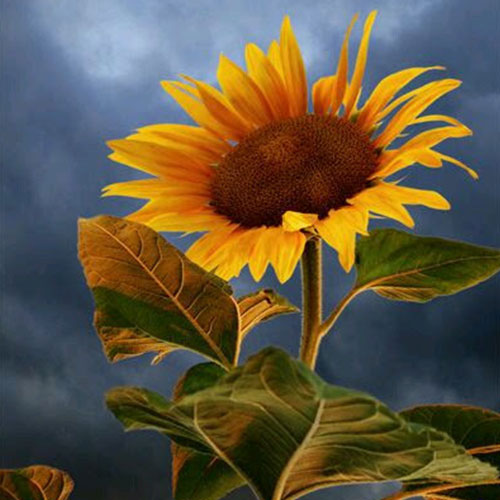 We were amazed by the care and delicacy with which the body was prepared, even at that moment could assist with dignity and not leave our loved one.

Giuseppe - Nuoro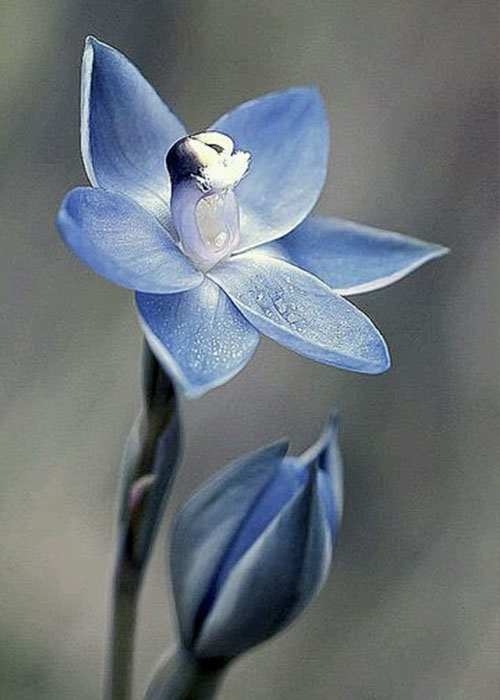 In this agency we were able to find everything that was necessary for the funeral in a single contact, from flowers, to furnishings for the Cemetery, up to the preparation of the documentation for the succession. They are professionals as well as human ...

Roberta - Nuoro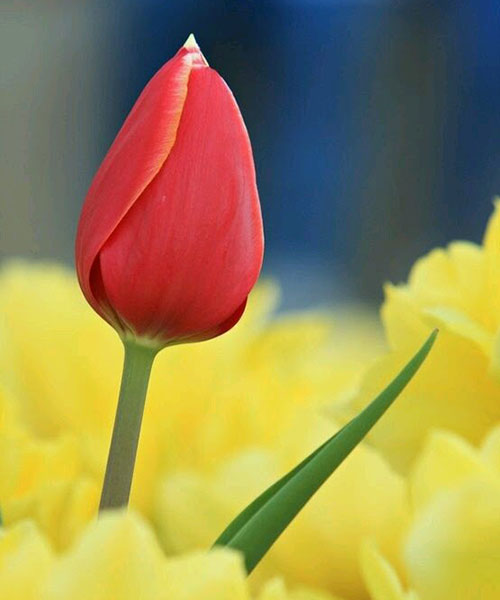 They helped us prepare everything for the repatriation to Senegal of a dear and young friend of ours according to the trappings of his Muslim faith ... we have maintained contacts and a good friendship.

Serigne - Dakar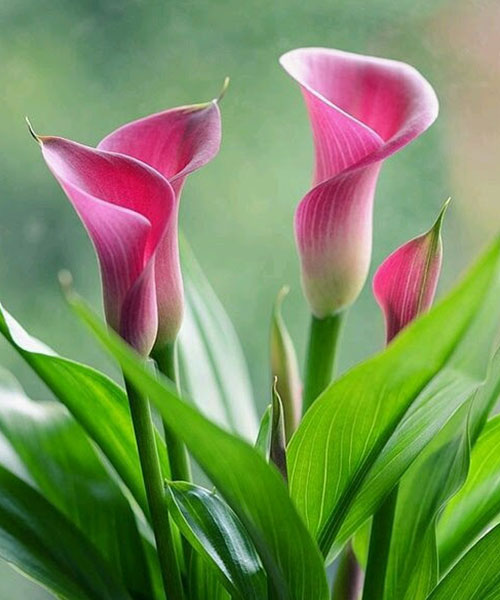 Nobody could explain in English what we had to do .. we were in a panic ... luckily we found a person in the Agency who could act as our interpreter and resolve our doubts.

James - Londra